Dormobile for Sale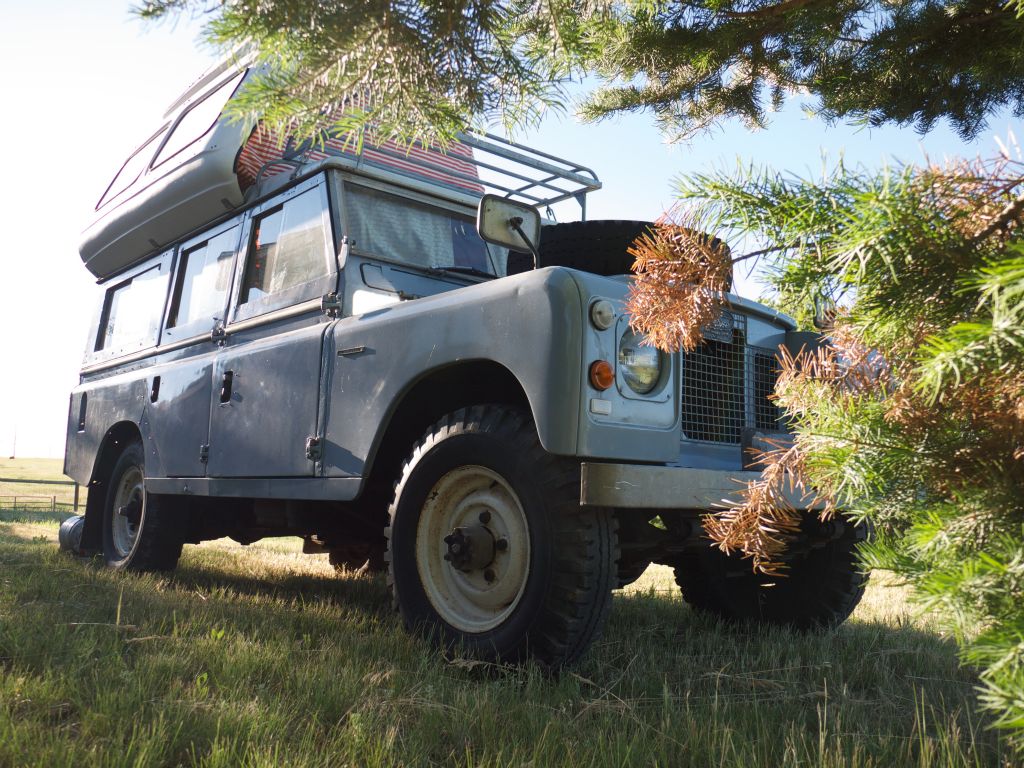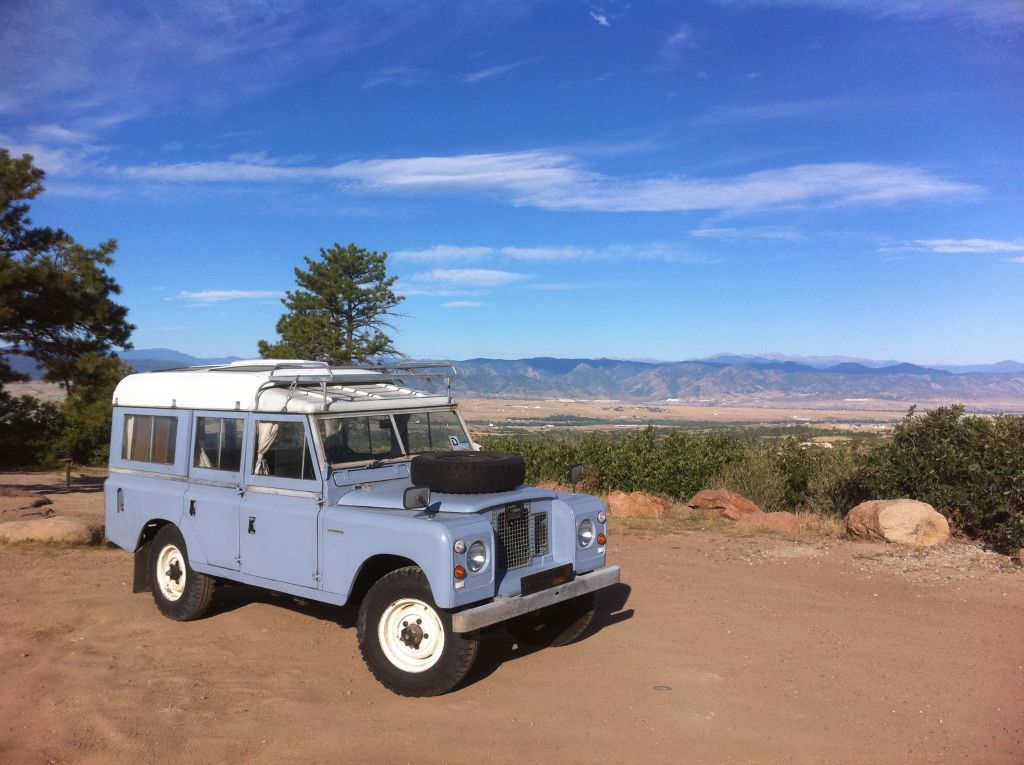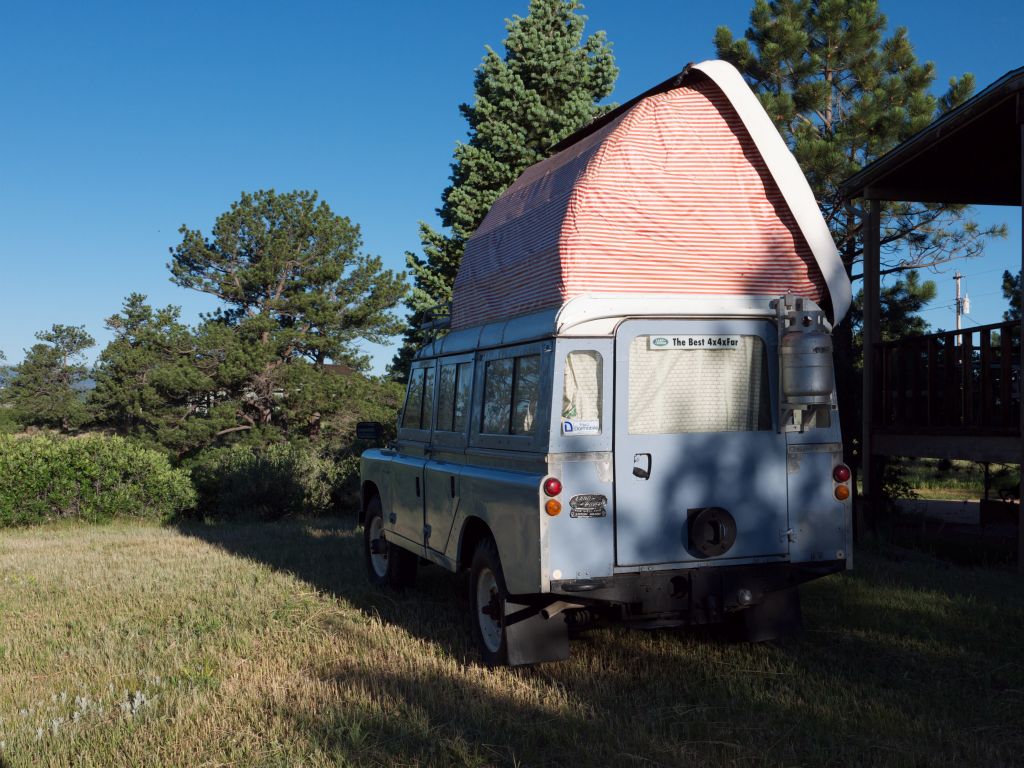 UPDATE: Sold in April 2013
Regrettably, I'm putting up my Dormobile up for sale. It's a great base vehicle that's in pretty good condition for a 41-year-old, but I've realized that I'm not going to have the time to perform the restoration I would love to do.
That said, it doesn't need a full restoration. Put a couple of $k into it, and you'll have a very useable weekend vehicle, as long as you don't plan to drive 80 mph everywhere.
It's a rare 2.6l 6 cylinder Series IIA, and also unusually it's a 1972 Series IIA as it was registered in the UK after the Series III became available. It's spent most of it's life in South Africa, and I discovered it in Nevada in 2008. It's a Right Hand Drive vehicle.
It comes with everything Dormobile, yes, including the kitchen sink! The only thing that's missing is the rear-door table. They may be available from Dormobile in the UK, who still supply a lot of the original Dormobile parts.
It's drivable, but recently developed a leaky petrol tank. The brakes need some work also, as they are currently more entertaining than I like… Get those fixed and give it a good service and you're good to go.
There's lots more info on my website - http://www.nickt.com/dormie, and there are lots of photos in the gallery. The original specs and the BMIHY ("Gaydon") Certificate are also available. You can download a PDF mini-brochure too.
The Dormobile has a clear Colorado title and is currently in storage in Golden, CO. Please send me an email if you're interested and would like to find out more. I'm open to offers around $12,000.