---
about me
---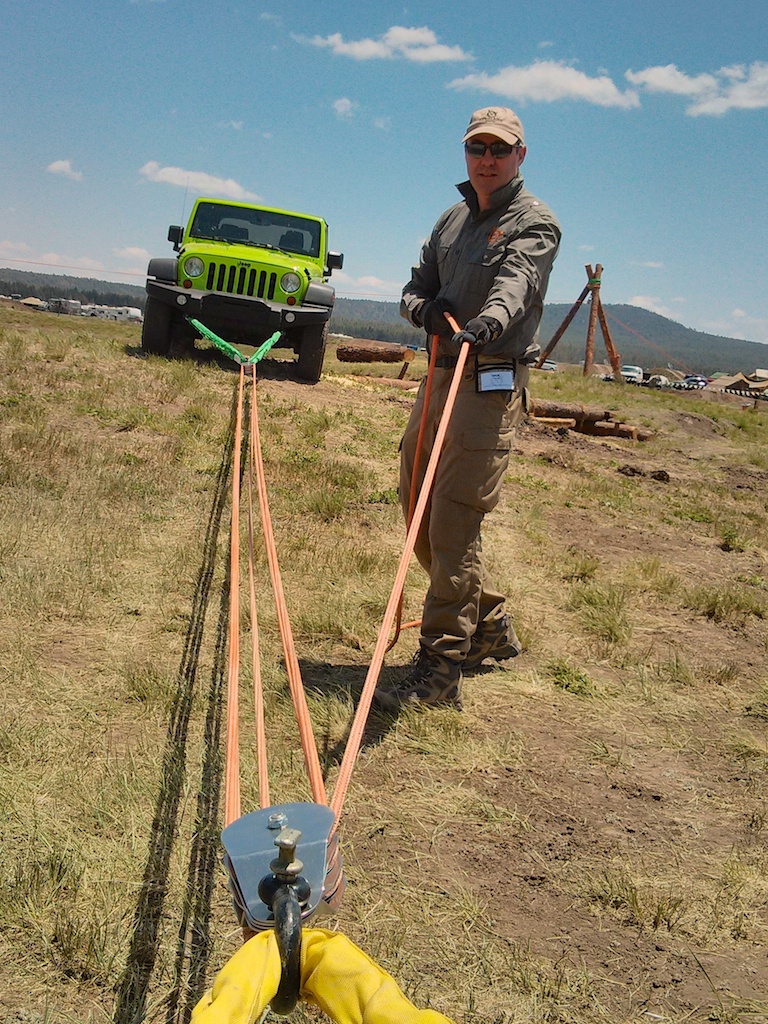 Some info about me.
---
my overland vehicles
---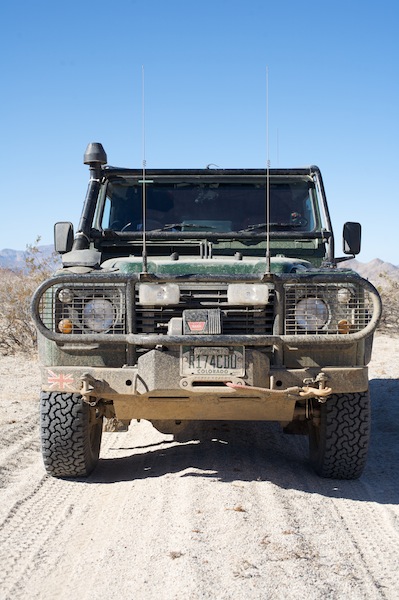 I have a few overland vehicles. They're like my pets. See how happy they are!
---
links, &c.
---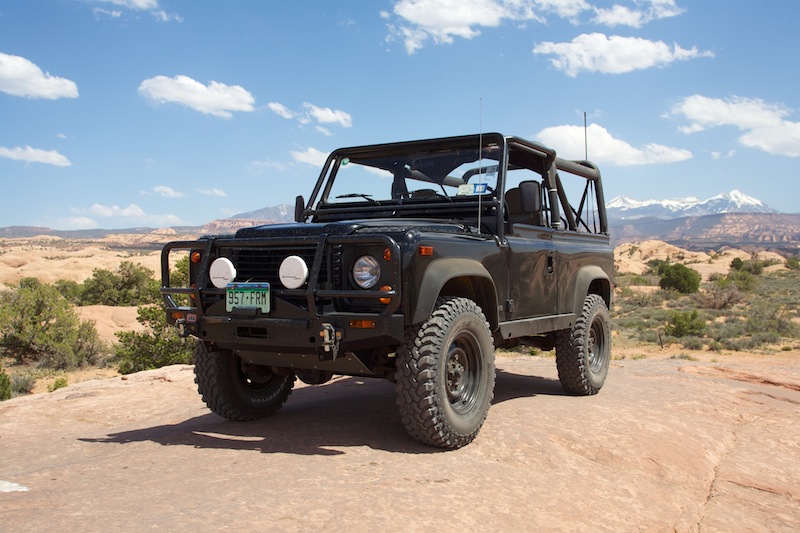 Miscellaneous Land Rover & related stuff that's been accrued over the years.
---
trip planning
---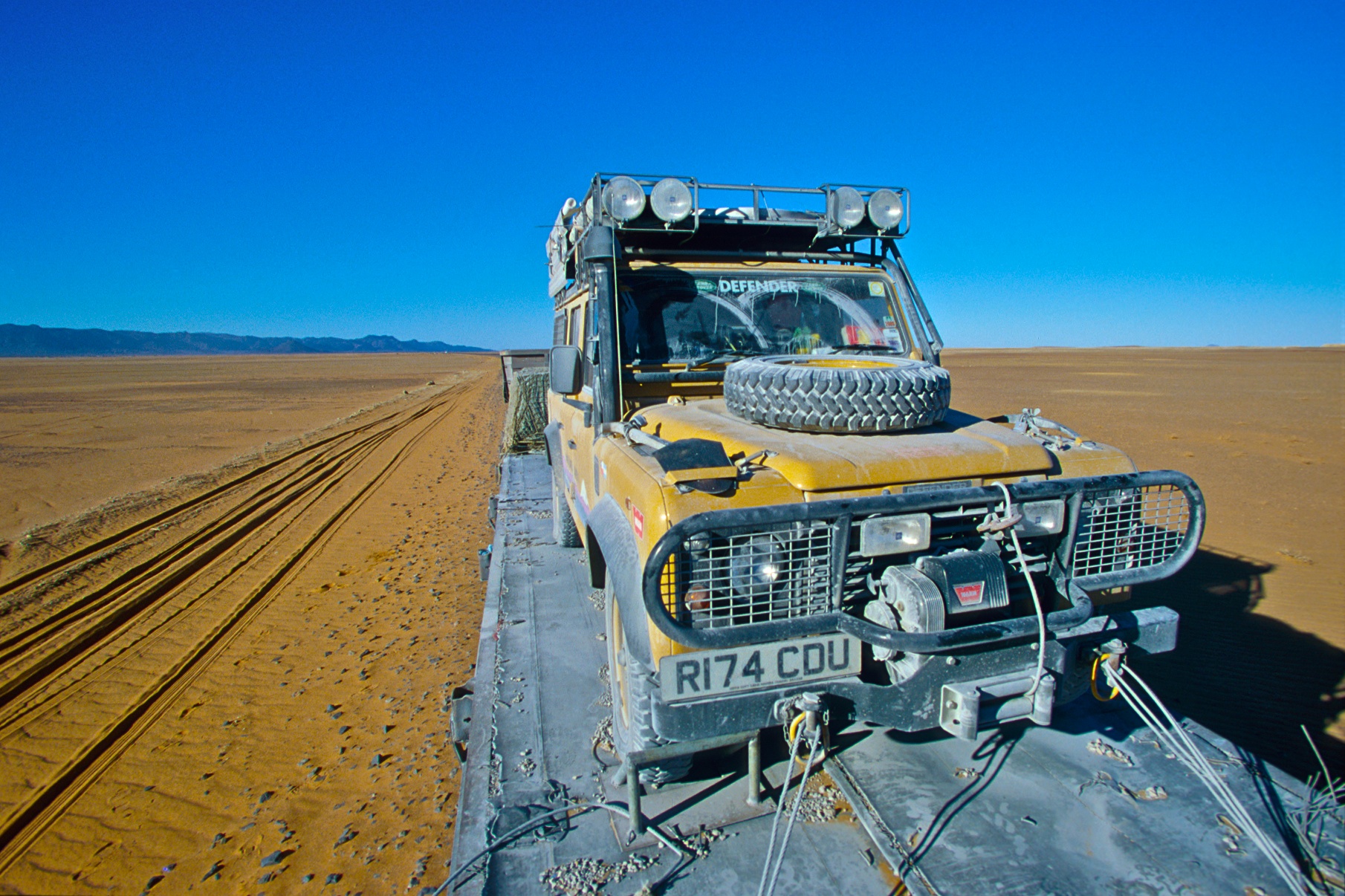 Notes on trip planning, historical & current.