Over the past decade or so, I've been lucky enough to collect a few Land Rovers and bikes. I keep my 110 and a BMW bike in the UK, and the rest are based in the USA.
---
1998 Land Rover Defender 110 - Camel Trophy support unit CT47
---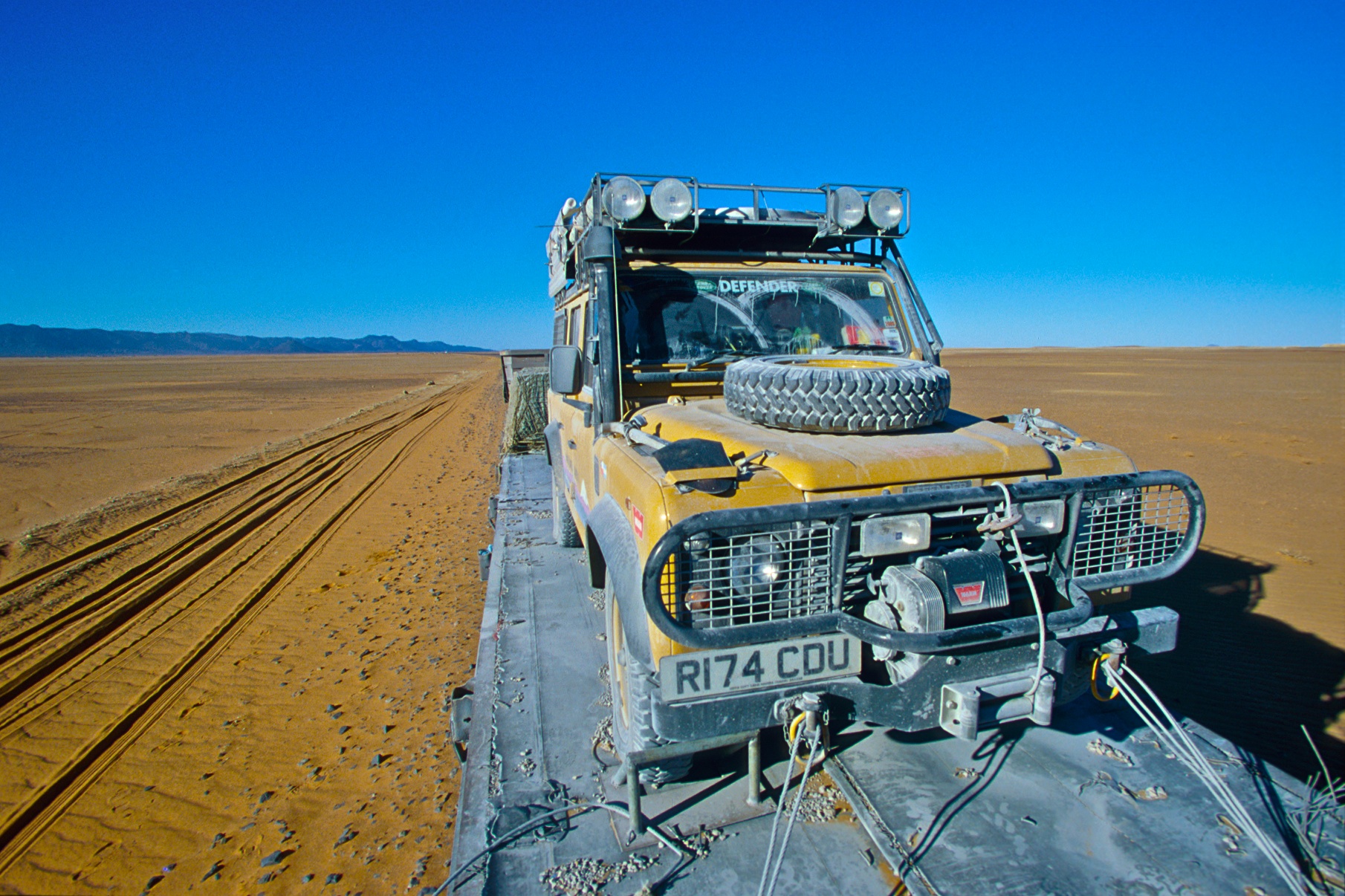 After many modifications, the original Camel Trophy spec has been built upon to make this 110 into my main overland expedition vehicle. 95% of the miles are outside of the UK.
---
1997 Land Rover Defender 90 - North American Spec Soft Top #685
---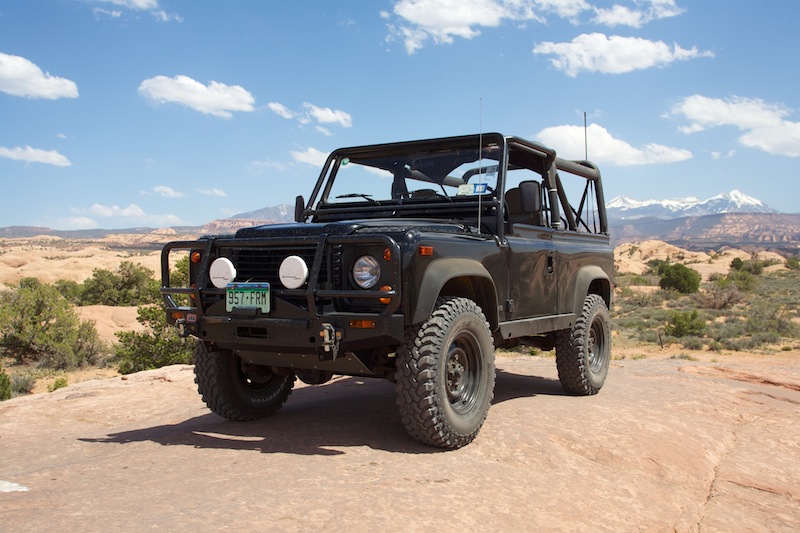 When I first moved to NYC in 2001, I found a nice stock North American Specification Defender 90 in Pittsburg. Even with the pricey NYC parking I couldn't resist the lightly used, low mileage soft-top. My first V8!
---
Land Rover Defender 90 Tdi
---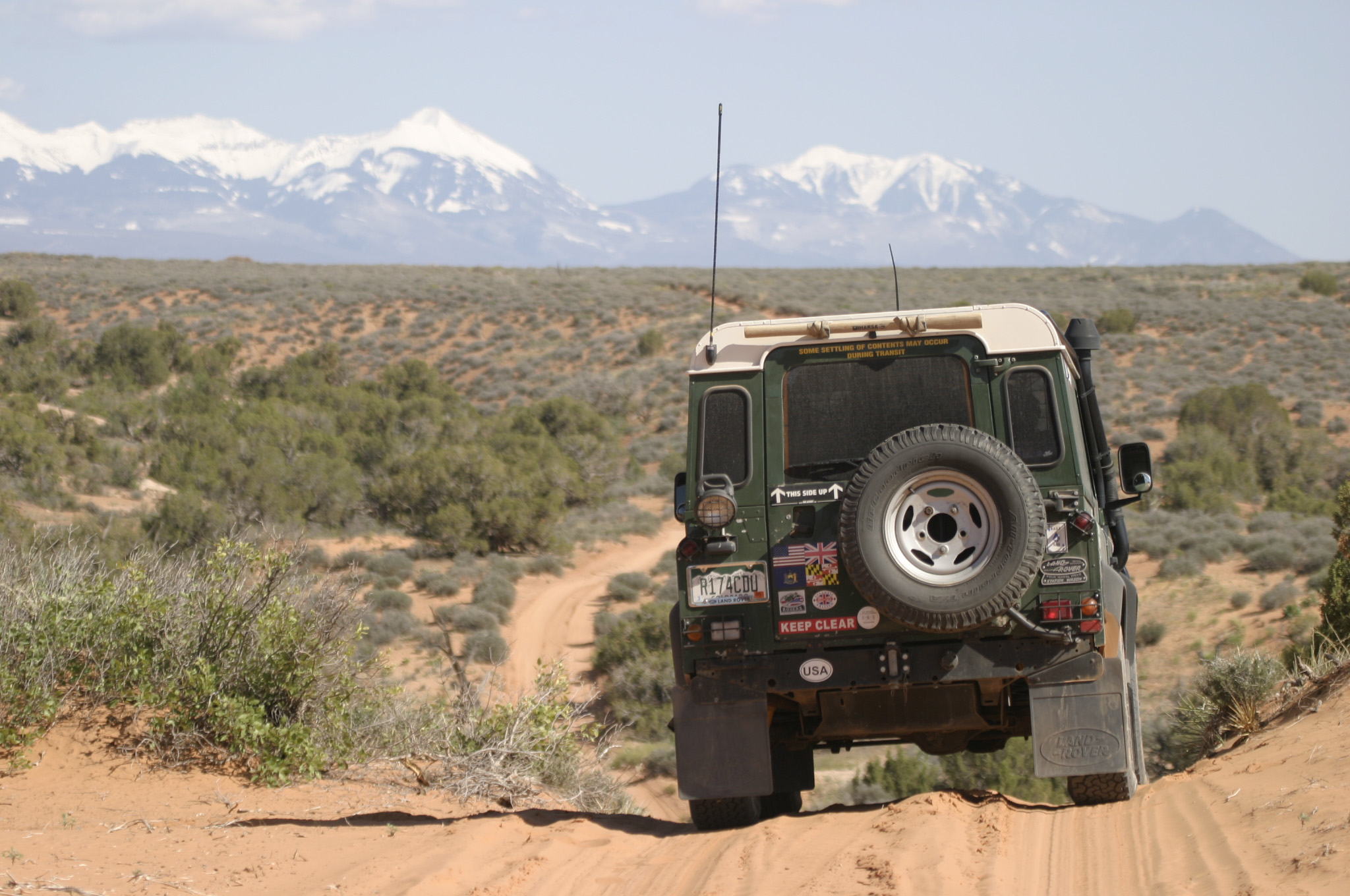 My daily driver - a Defender 90 with a 300 Tdi engine, used to test some of the mods to the 110. It's setup as a fast (ok, I know…) overlander, not a rock-crawler. For a long time had a dual-shocked suspension setup that was unusual here in the US but ideal for long-distance overland travel.
---
1996 BMW F650 Motorcycle
---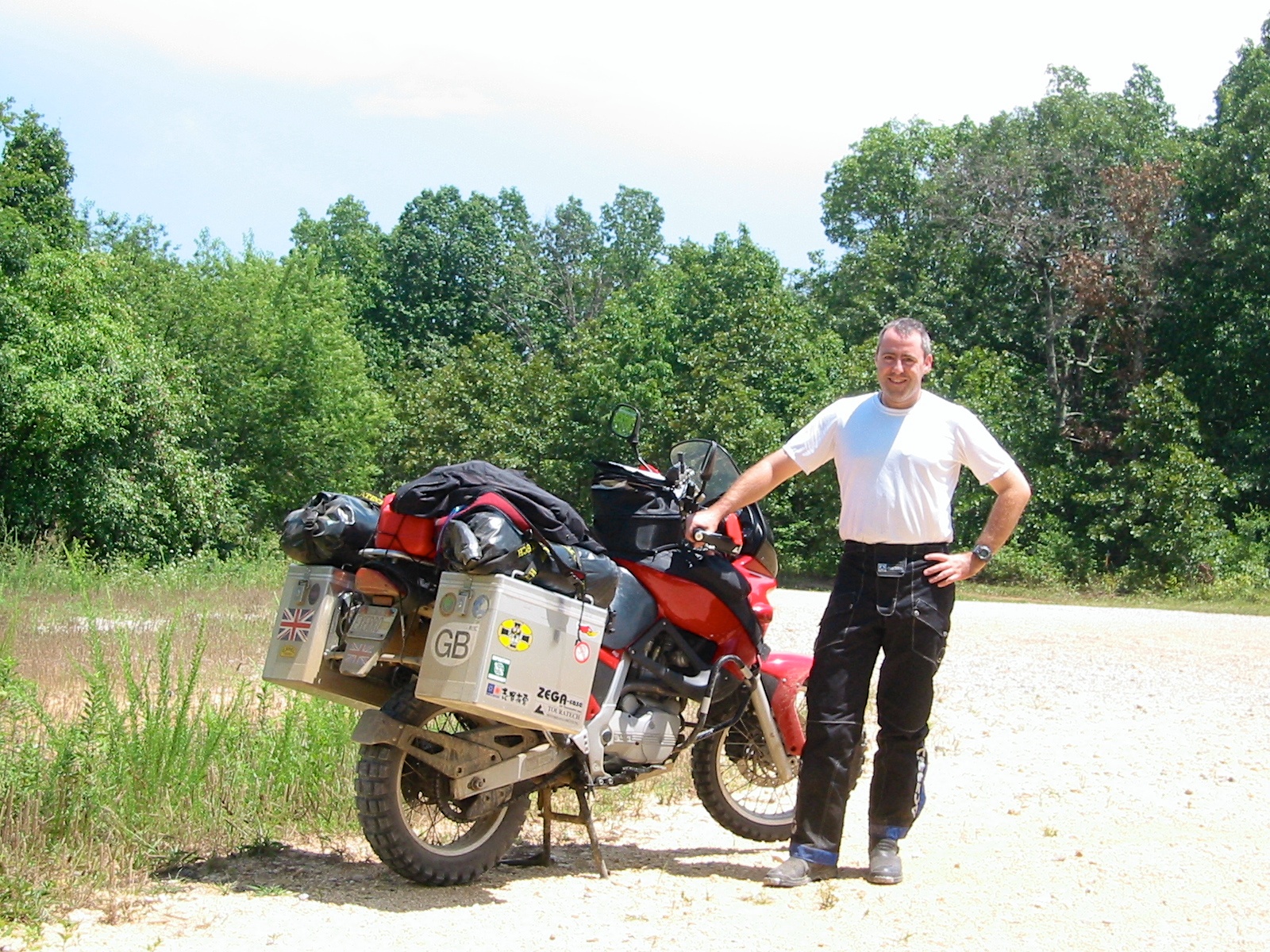 I had my bike before the Land Rovers spoiled me by being able to carry a fridge - cold beer!
---
2005 BMW F650 Dakar Motorcycle
---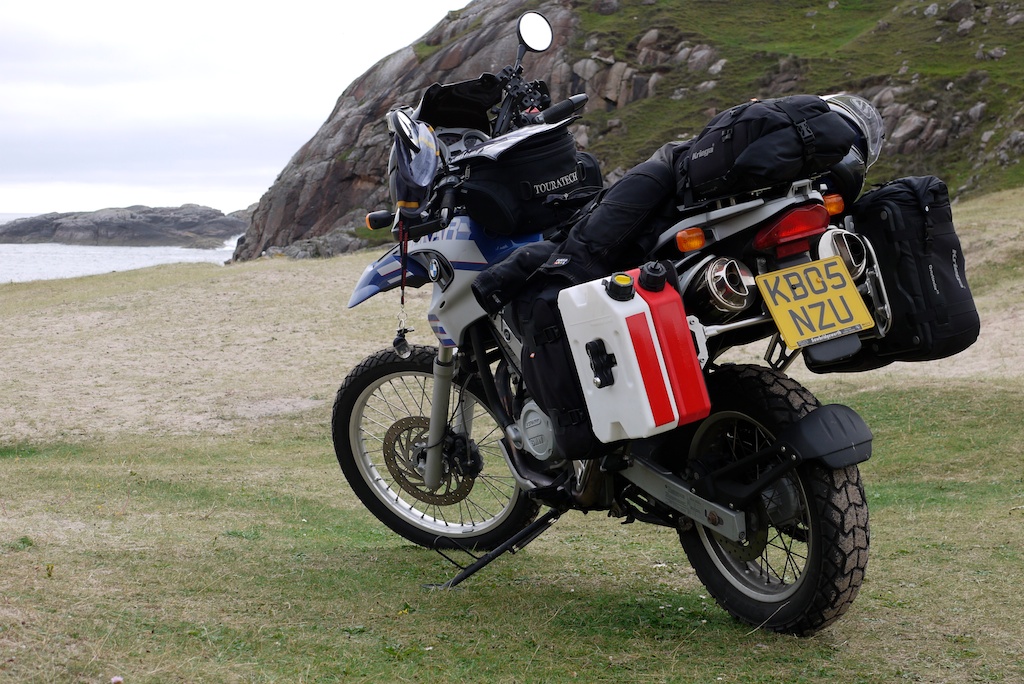 The latest, UK based member of the family. Only UK miles, but a great London commuter.
---
1972 Land Rover Series IIA Dormobile - Sold in April 2013
---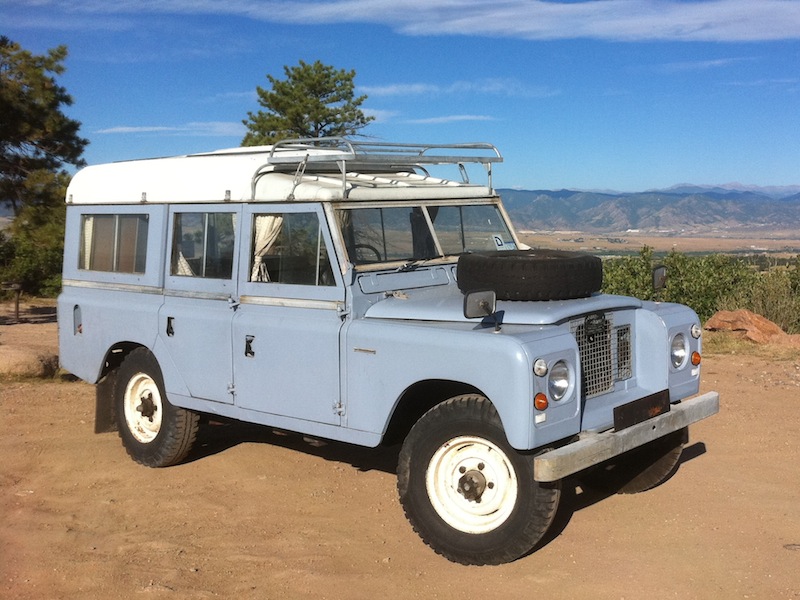 A rare (maybe only 6 left) Dormobile with the 2.6L 6 cylinder engine and less than 54,000 original miles on the clock. After being converted to a Dormobile in 1972, straight of the line at Solihull, this truck was driven down to South Africa where it spent more than 30 leisurely years out in the bush before arriving stateside. I found it in Nevada, and it's in storage awaiting restoration.